Professional profile
I am studying industrial engineering, I study that because the industrial engineers develop job evaluation programs, amonys other duties. Industrial engineers find ways to eliminate waste fulness in production processes. we devise efficient systems that integrate workers, machines and material to make a product.
My academic program
¡Hi! , Industrial engineering determine and apply the most efficient and cost effective methods for industrial production within the organization. This program design system that integrate many things in overall production processes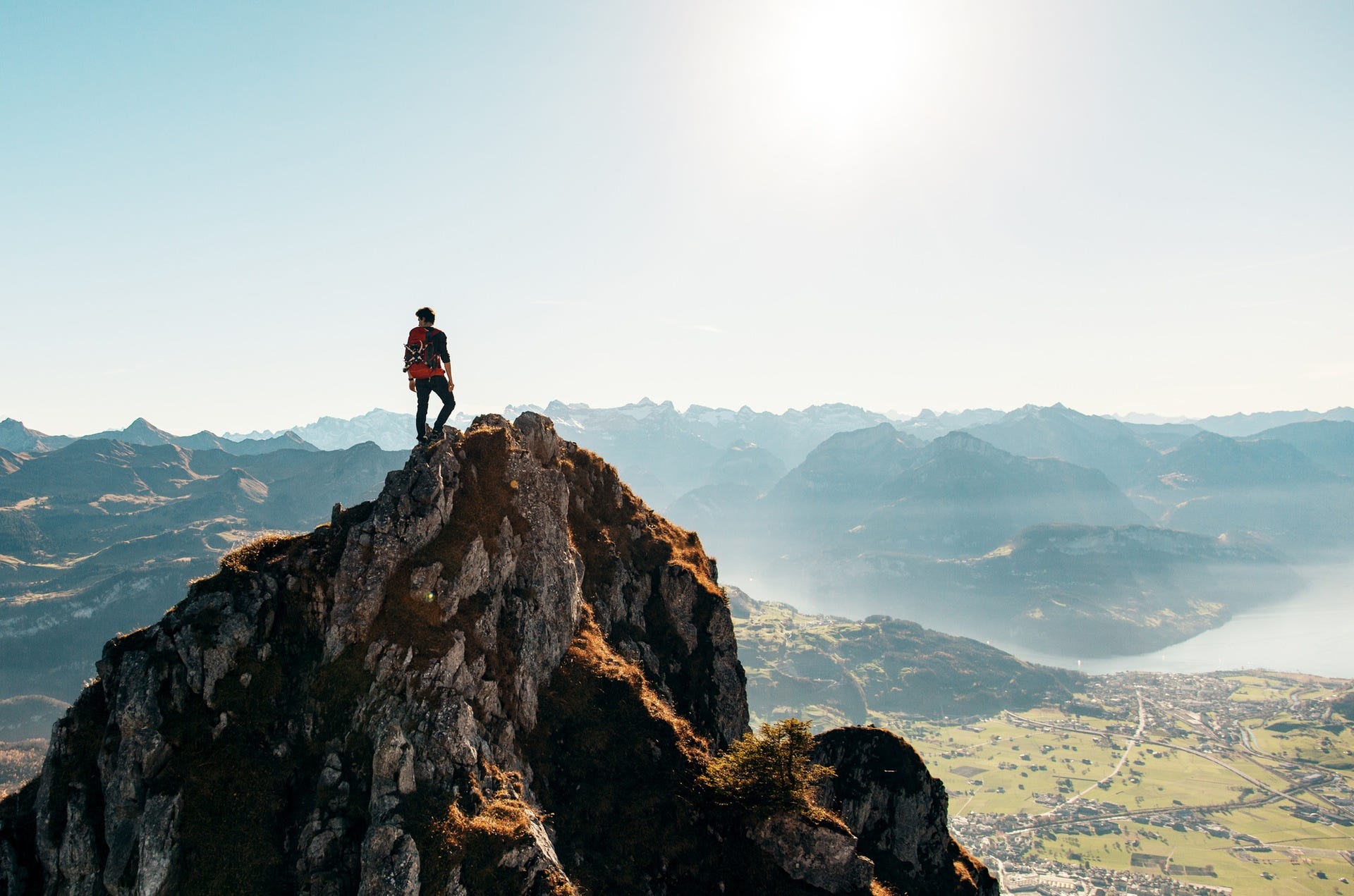 Kind of professional
I am a student that is interested in learning more and more, about of many things, too how the companies are organized and how they work. The companies can do this things, when there are very ordered, I am a person that loves the order, this science let it.
My time learning
I began my university career in 2015. I have been learning many things importants for my live, for example I learned math, logic, merchandising and other sciences. Actually I know tools for processes and take good decisions for my future work. Accounting methods or ways of problem solvings