I am Alejandro Cordoba, I am studying industrial engineering.
Actually I am in six semester, too I like play guitar and I live in florida town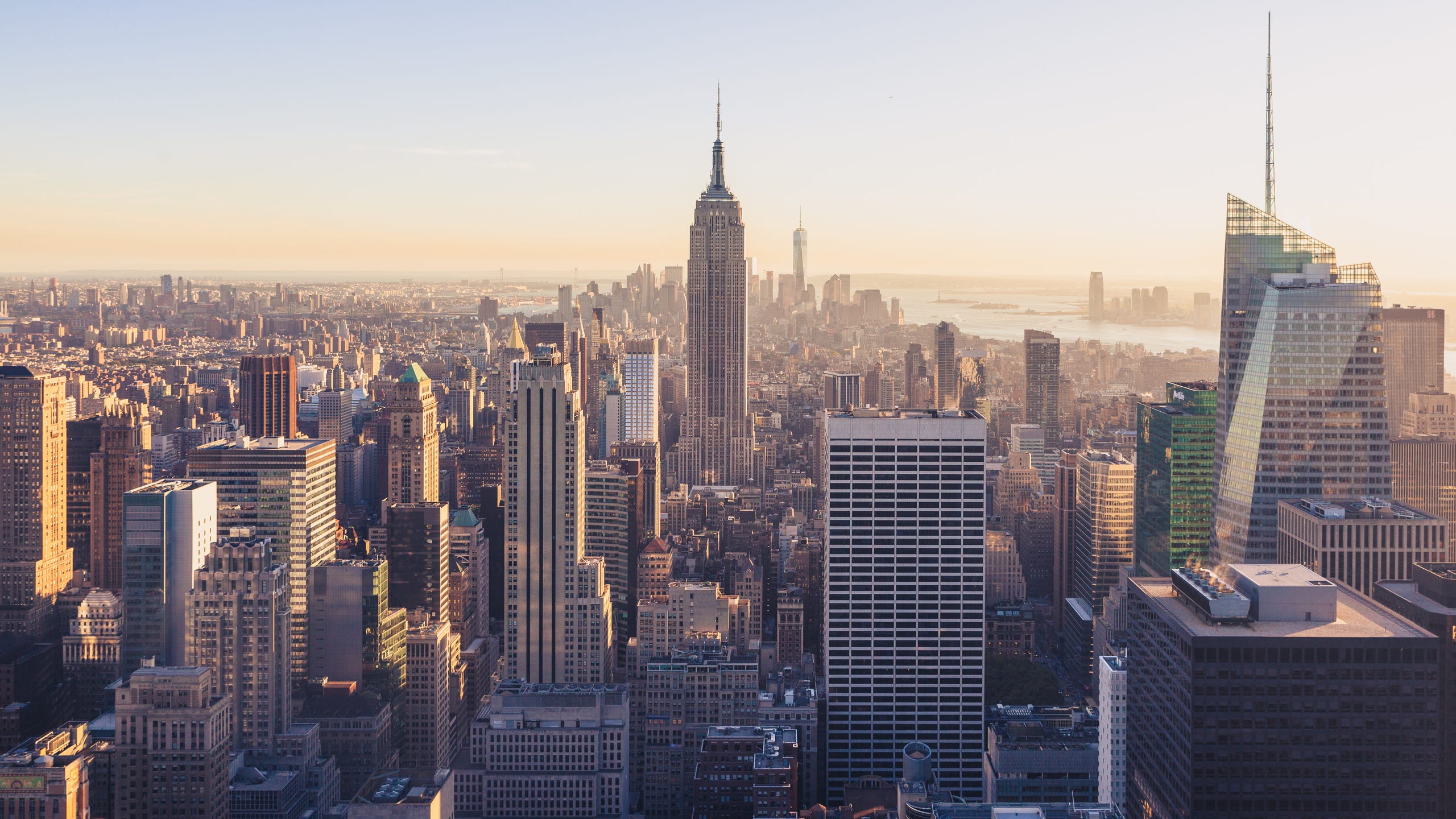 what I fear
The unknown is one of many people's fears because it has an element known as "loss of control.
Personally, I also have a lot of fear of the unknown, better the old known than the new to know. Remember in elementary school when your crush ignored your written note of, "do you like me?" Well, I am also fear of rejection, I hope to improve that part of my life.


What makes me angry
I get angry when my expectations are not met. When something does not go the way I think it should, always I try to take control over the out of control situation with anger. Too makes me angry that people are not punctual.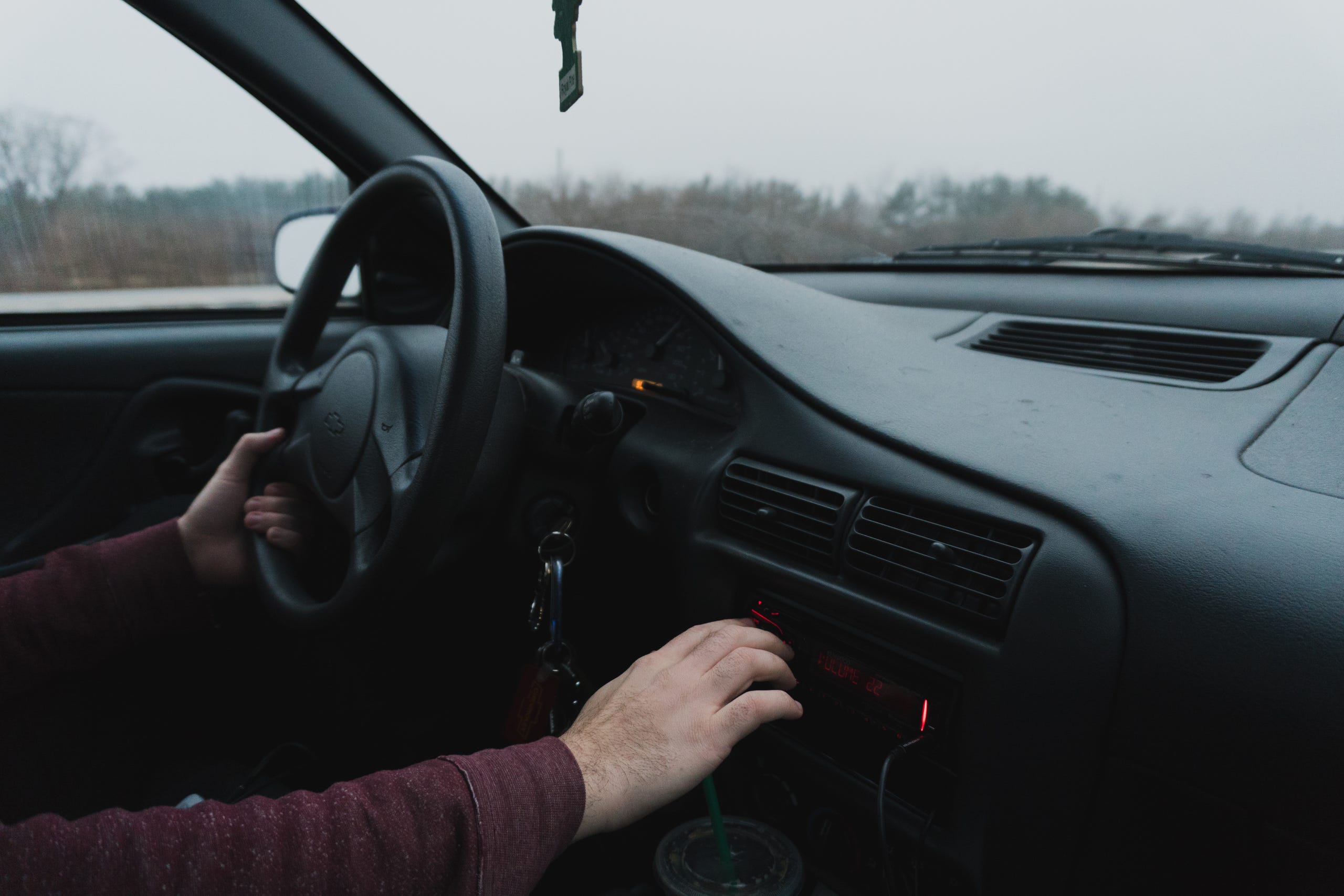 What I enjoy
I enjoy play the bass. It is one of the best experiences.
Playing an instrument is what I enjoy doing most. Sometimes I have travel and play in other places. I also enjoy knowing new places thanks to music, sometimes that leaves me tired but it does not matter