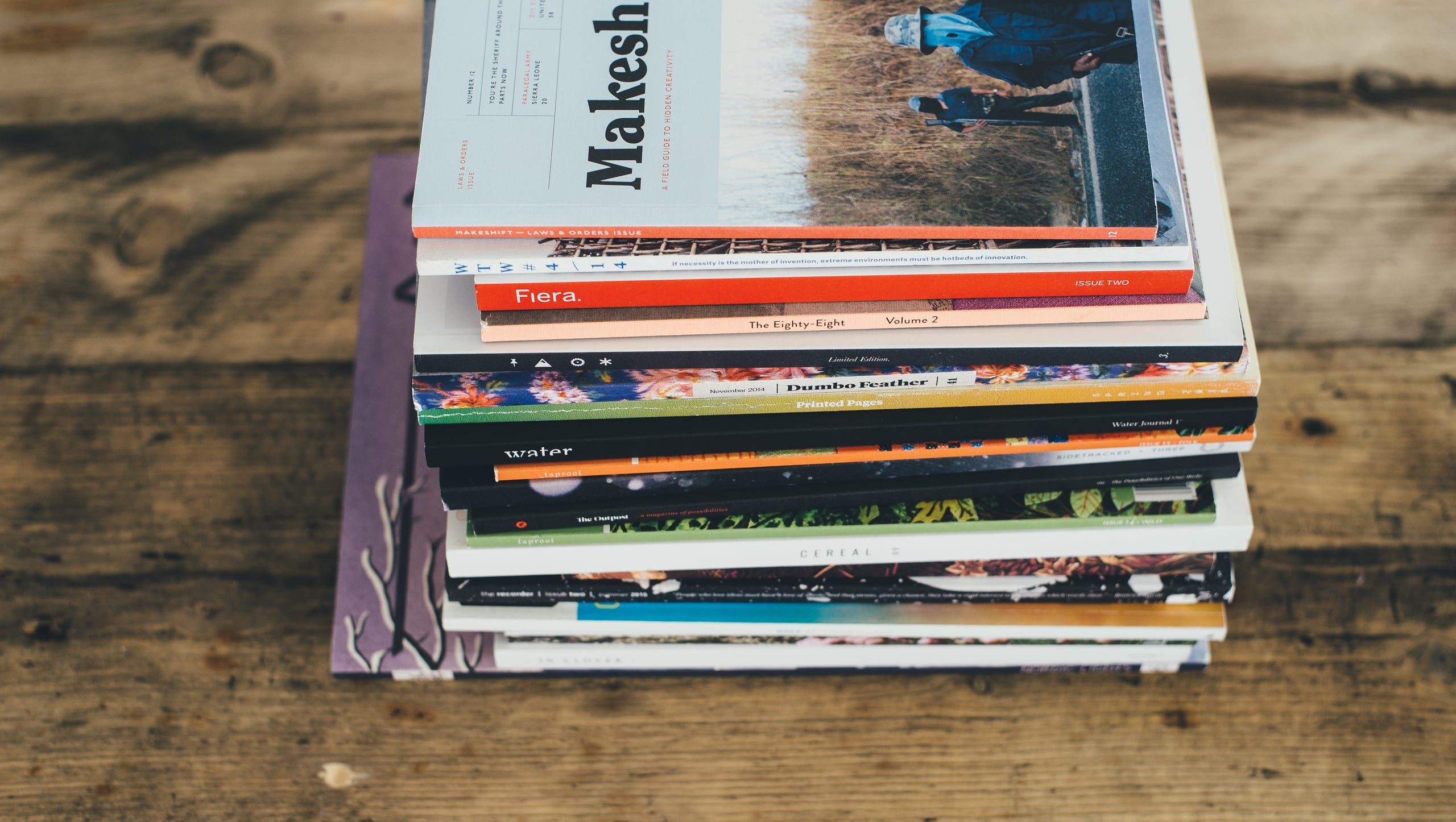 Industrial engineers manage and develop the human, technological, logistical, and materials resources of a production system with an emphasis on efficiency, productivity, and quality. Industrial engineers focus on problem solving, whether it's preparing for growth, performing cost analyses, establishing workplace safety procedures, supply chain management, or modification to the assembly line.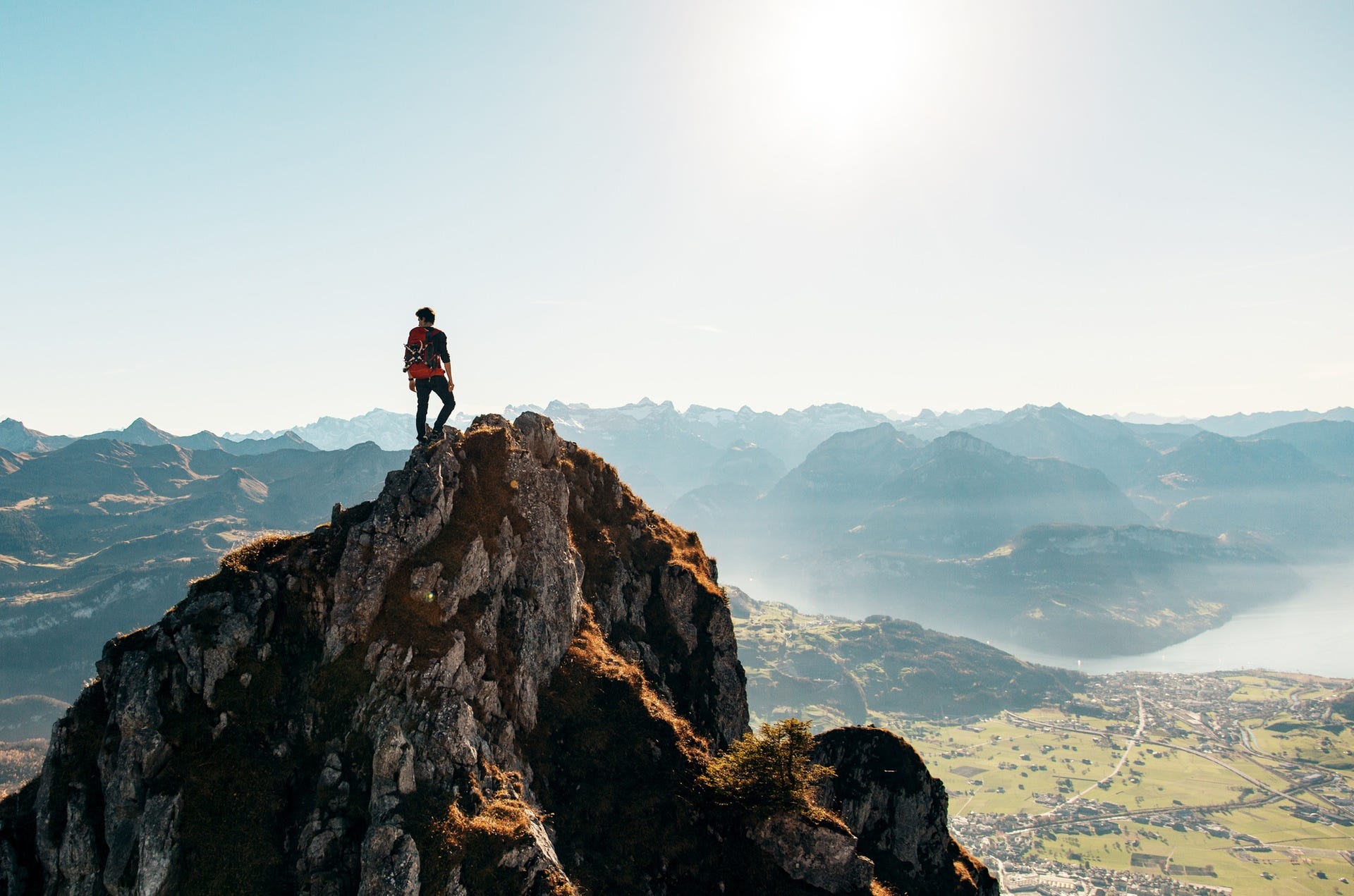 Skills required
Industrial engineers require strong analytical and creative thinking skills for effective decision-making. Industrial engineers should also be good communicators because they work with a variety of professionals, from management to front-line employees, as well as their clients.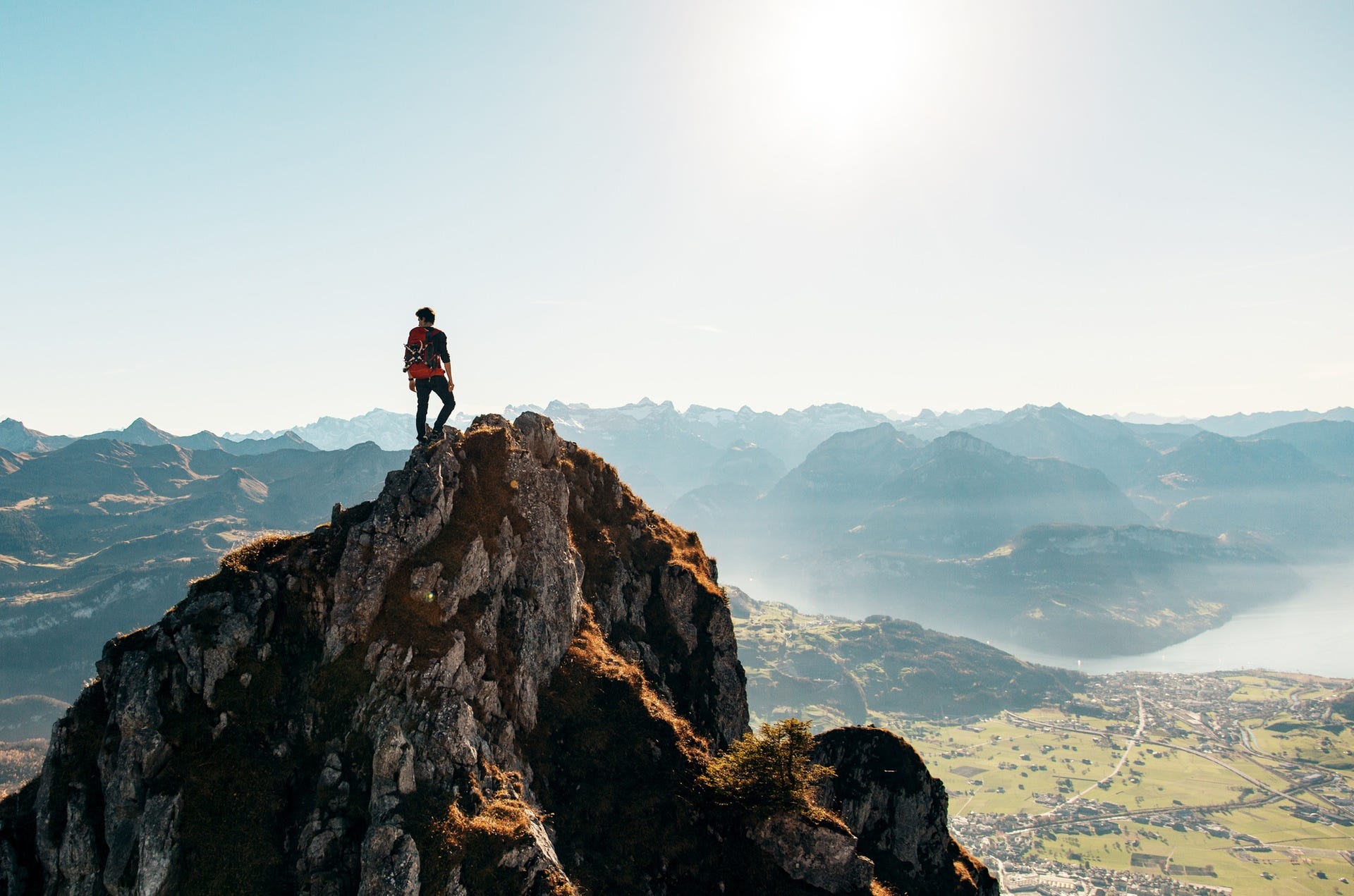 Primary responsibilities
Develop most efficient ways to use people, machines, materials, information, and energy to make a product or service.Help companies increase productivity.Optimize methods of business organization.Study product requirements and design manufacturing and information systems to meet requirements.


Every day is different
Engineers are not professionals who always sit at a desk from 9:00 am to 5:00 pm. Engineers work in all different types of environments (e.g., cities, rural areas, offices, forests, mountains) and during all hours of the day, depending on the task at hand.


Work benefits society
One of the best things about being an engineer is that your projects benefits societies around the globe. From medical advancements, to "green" revolutions, to implementing systems that keep communities safe, engineers develop innovations that are good for all of us.
Engineers can work everywhere and are needed everywhere!