Description
Industrial engineering positively impacts the efficiency and effectiveness of the production and service systems, being the set of disciplines oviented towards the design, improvement and installation of integrated systems for people, materials, information and equipment, in order to improve productivity.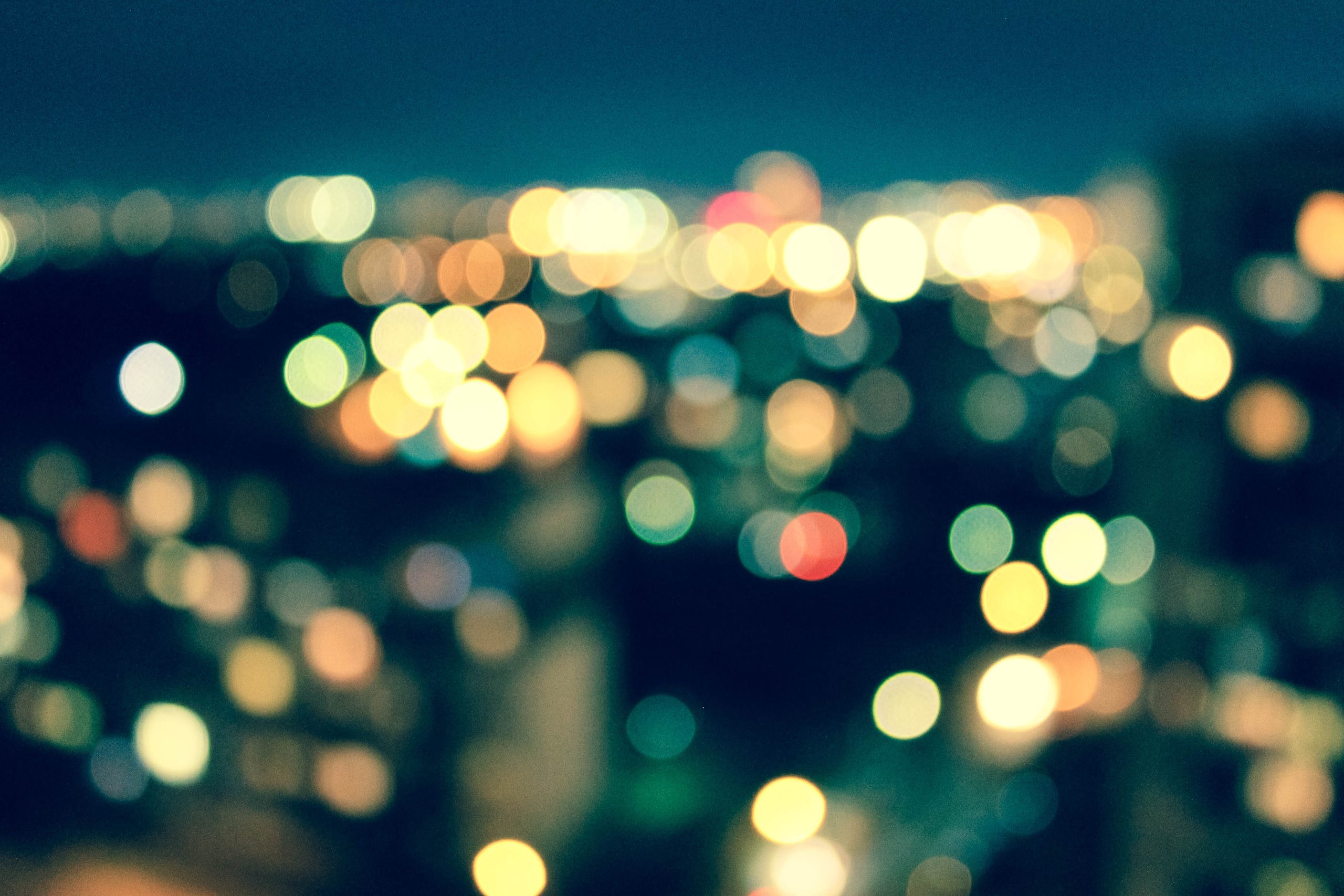 Student Profile
The student of industrial engineer must be a person interested in knowing how things are manufactured and how processes are organized to improve them continuously. In addition, you should like work in teams made up of professionals from different specialties, to solve problems of organization.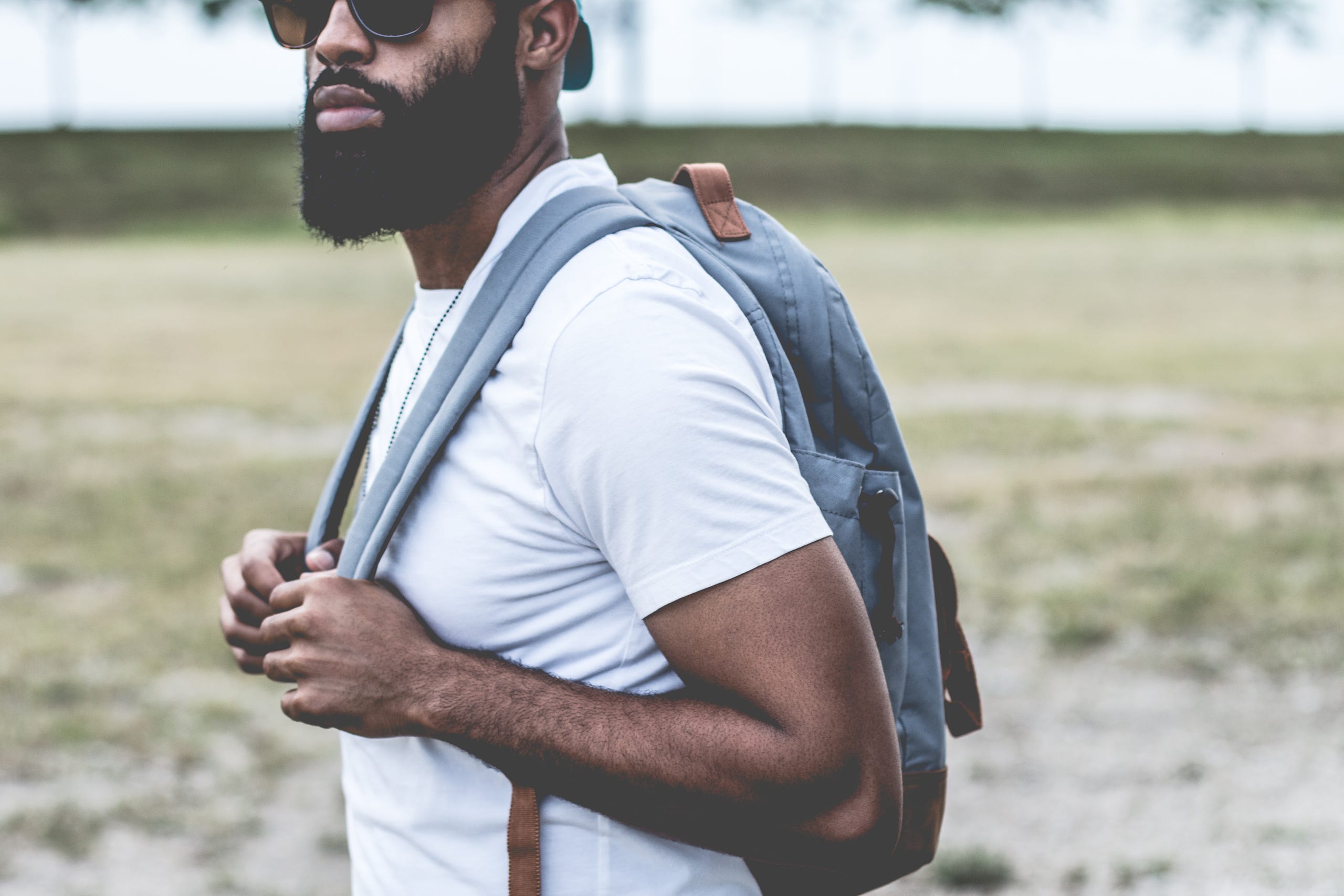 Professional Profile
The industrial engineering professional of the Icesi University is prepared to face productive and logistical challenges, always considering the environment and applying engineering techniques that contribute to efficient solutions
Areas of Action
An industrial engineer can be played as:
- Project engineer
- Quality engineer
- Process engineer
- Industrial management analyst
- Customer service coordinator
- Purchasing planner
- Coordination of planning and control of production
- Shipping logistics and the supply chain
- Human capital coordinator
- Businessman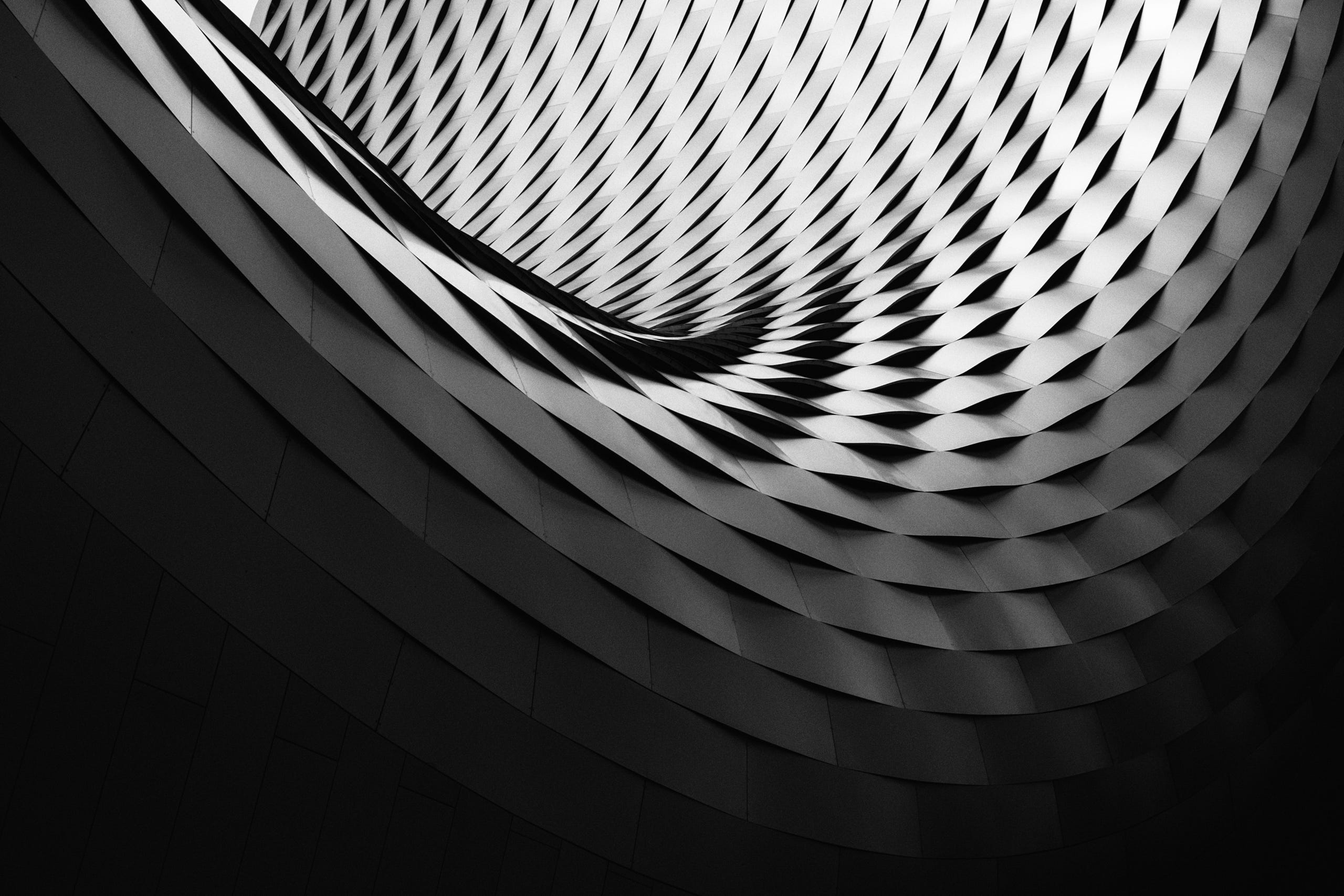 INFORMATION ABOUT THE INTERVIEW
What is your name and function in Icesi?
My name is Katerin Ortegon, I am a professor in the industrial engineering department of the university icesi


Why young people should study at Icesi university?

Because icesi is a high-quality institution, which has high-quality accreditations like ABET, with which few universities have
Why young people should study a career in engineering school?

I believe that engineering is the discipline that provides the skills to survive in the environment, in the future, gives the student different tools
What is the best career for you? Why?

I believe that industrial engineering, hahaha, because it is very practical and flexible, allows you to work in multiple areas and know different processes, it is very complete
What is the career that you think has the greatest difficulty?
probably interactive media design, I do not know, I'm not sure, it depends a lot on the ability of the student
What proportion of incoming students to they graduate in 5 years?

I'm not sure, but from my experience I could say that ninety-five percent of those who enter, graduate in five years and the remaining percentage graduates less or does not graduate